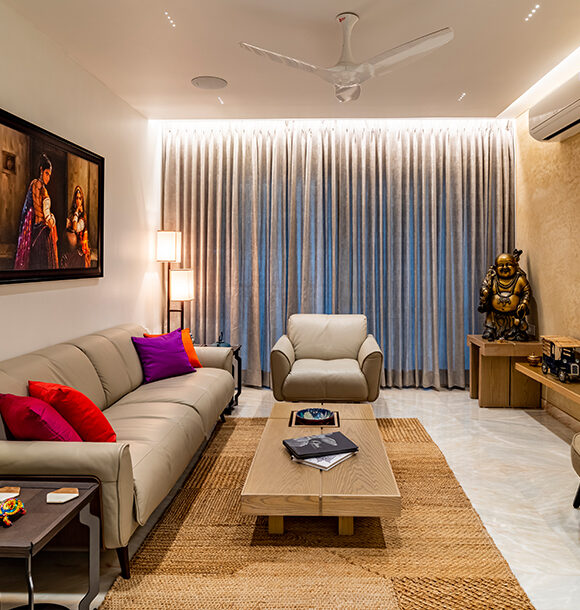 When an architect or an interior designer creates a design, they have a vision for what their end product should look and feel like. At Aryamman, that vision gets all the respect it deserves and is executed to the tee. We take pride in executing such high-end spaces for residences, commercial offices, and leading retail brands pan-India.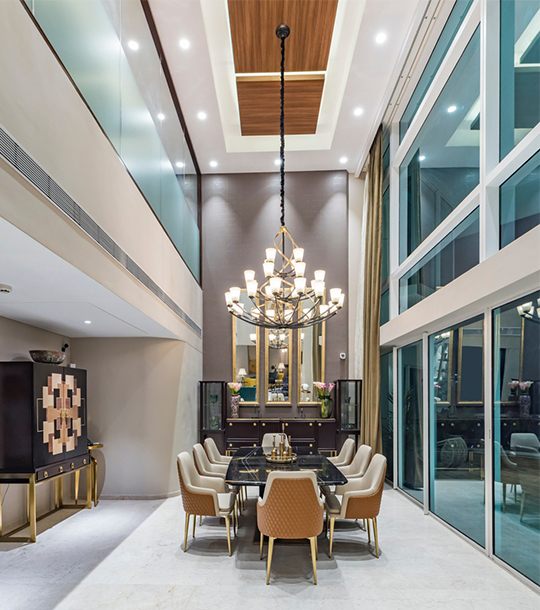 About Us
Aryamman & Co is pioneer in the field of constructions and interiors.
It was founded by Rishee Ram Bhatia, a civil engineer from Mumbai.Early in his career, he learnt the nuances of quality control and use of latest technology in civil engineering by working with leading construction companies such as Raheja Group, Hiranandani Group, Godrej Properties, etc.

In 1997, he joined his family business M/s B. B. Builders as a partner with his father Mr. Ram Bhatia, a construction industry veteran and a civil engineer.
Best Services
Services We're Providing
We are working primarily in and around London and the Home Counties, on schemes that range from small intimate spaces to large projects.
Key Strengths
Interior Designs From The Future Living
Over the years, we consider the 3C's that has made us build strong relationships with all stake holders. They are
Facts & Digit
Our Innovative Ideas, The Most Stylish designs
A comprehensive design service, creating beautifully crafted interiors for discerning clients. We provide large number of people better and luxurious living homes and basic design development.
Blog And Updates
Get Our Every Single Update
What People Say
Words Of Our Clients